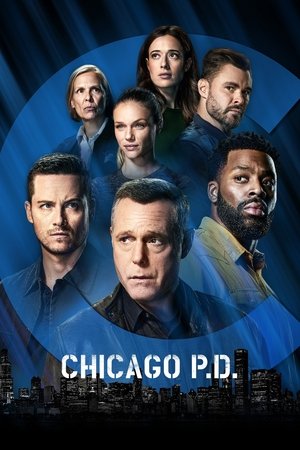 Episodes List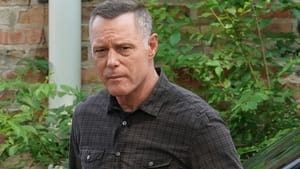 Ep.1

Closure
Air Date: 2021-09-22
When a P.D. informant is murdered, the team digs in to track down the perpetrator only to learn a shocking truth. Voight and Ruzek strategize to help Burgess.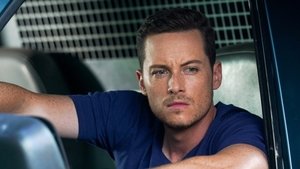 Ep.2

Rage
Air Date: 2021-09-29
Officer Kim Burgess fights for her life as the team scrambles to find her kidnapper. Dep. Supt. Sam Miller is desperate to find her son's killer. Voight and Upton deal with the aftermath of their deadly decision. Ruzek struggles with the pressure of the situation.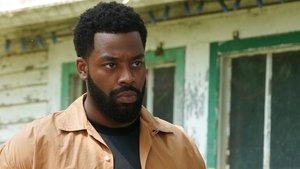 Ep.3

The One Next to Me
Air Date: 2021-10-06
Halstead's past resurfaces when a former Army colleague is implicated in a deadly blast. As the FBI launches an investigation into Roy's disappearance, Upton feels the pressure of the secret she and Voight are sharing.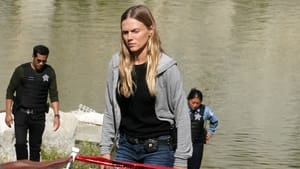 Ep.4

In the Dark
Air Date: 2021-10-13
When Upton and Ruzek answer an emergency call to an abandoned house, their investigation leads them down a dark path.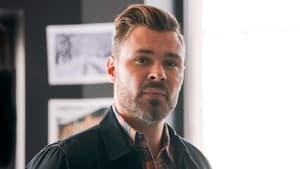 Ep.5

Burnside
Air Date: 2021-10-20
As the team works to solve a deadly shooting in Burnside, Atwater realizes he has a very personal connection to the case.
Ep.6

End of Watch
Air Date: 2021-10-27
Ruzek reunites with an old colleague to take down a crime ring but when things don't add up, Voight and Burgess do some investigating of their own.
Ep.7

Trust Me
Air Date: 2021-11-03
As the team works to bring down a drug ring, Voight builds trust with a new informant. However, it soon becomes clear she has a plan of her own.
Ep.8

Fractures
Air Date: 2021-11-10
As the team investigates the stabbing of a father with two young daughters, they begin to suspect there is more to the story than meets the eye. The FBI investigation into Roy Walton's death intensifies while Voight, Upton and Halstead feel the heat.