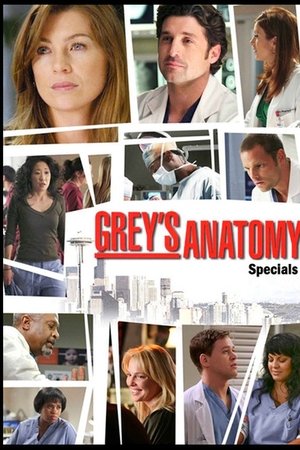 Episodes List
Ep.1

Straight To The Heart
Air Date: 2006-01-08
Recap of series to date.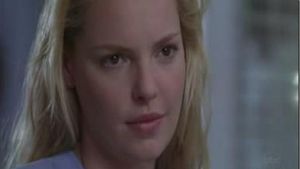 Ep.2

Under Pressure
Air Date: 2006-04-23
This is a recap episode, otherwise known as a clip show. If you want to get caught up on everything from the interns first day to the mischief of the last episode, then this is the episode to watch. Prepare for May sweeps by getting caught up with this episode.
Ep.3

Complications of the Heart
Air Date: 2006-09-21
Another recap episode narrated by Joe the Bartender that covers all that has happened so far. In this case the episode will show the main plotlines from seasons one and two that are relevant to the season three premiere and will include an extended version of the music video for The Fray's single, "How to Save a Life." Basically it will be a one-hour previously.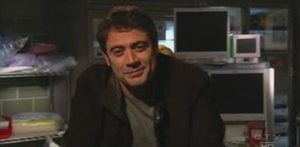 Ep.4

Every Moment Counts
Air Date: 2007-04-12
Quick summary of all the important details from all Season 3 episodes. (Recap Episode)
Ep.5

Come Rain or Shine: From Grey's Anatomy to Private Practice
Air Date: 2007-09-19
"Come Rain or Shine: From Grey's Anatomy to Private Practice" goes into the life of Dr. Addison Montgomery as she transitions from Seattle Grace to Oceanside in the new spin-off Private Practice. The episode also includes the premiere of the Grey's Anatomy music video featuring "Breath In Breath Out," a song by Mat Kearney. The video features clips from the previous three seasons and the episode will feature a glimpse at the new season of Grey's Anatomy.