7.8 / 10
A fanboy of a supervillain supergroup known as the Vicious 6, Gru hatches a plan to become evil enough to join them, with the backup of his followers, the Minions.
Family / Animation / Adventure / Comedy / Fantasy /
8.1 / 10
Peter Parker is unmasked and no longer able to separate his normal life from the high-stakes of being a super-hero. When he asks for help from Doctor Strange the stakes become even more dangerous, forcing him to discover what it truly means to be Spider-Man.
Action / Adventure / Science Fiction /
6.9 / 10
An ex-fireman with PTSD goes on the run when accused of a crime he doesn't even remember committing, leading him down a rabbit hole of conspiracy to the highest degree.
Action / Thriller / Crime /
7.6 / 10
The Red Ribbon Army, an evil organization that was once destroyed by Goku in the past, has been reformed by a group of people who have created new and mightier Androids, Gamma 1 and Gamma 2, and seek vengeance against Goku and his family.
Animation / Science Fiction / Action /
Trending Now
This month's trending movies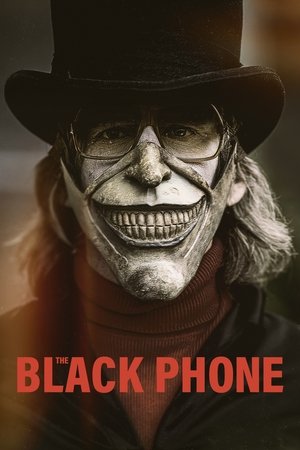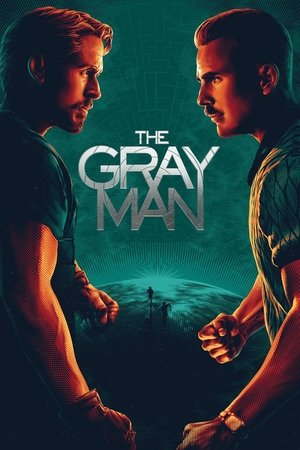 Popular TV Shows
Top rated TV shows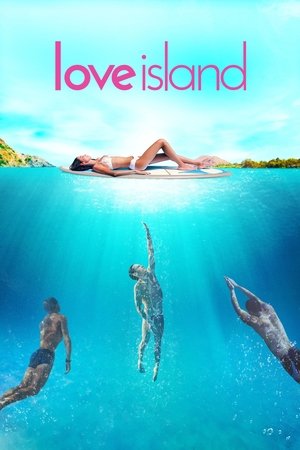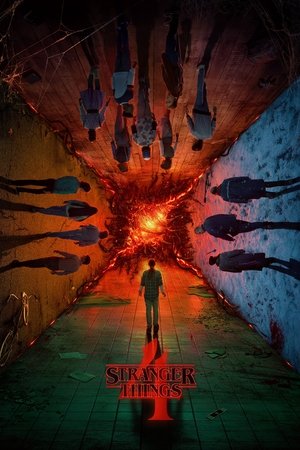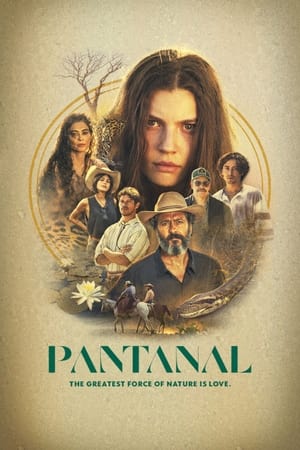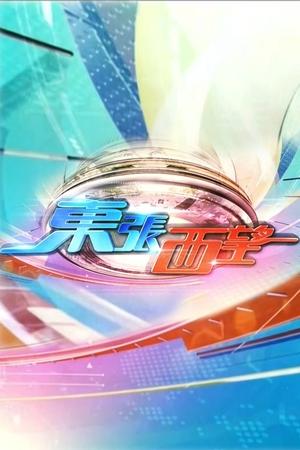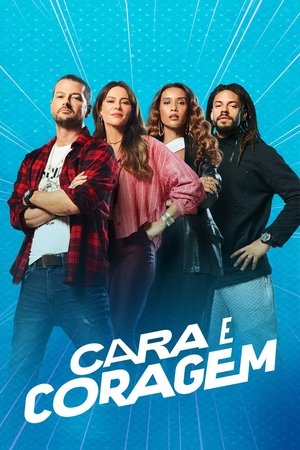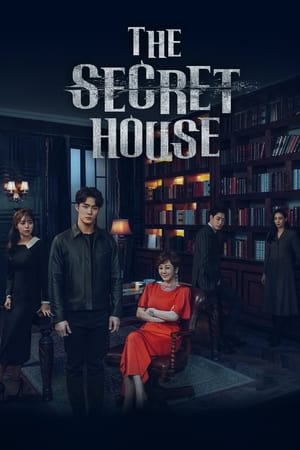 Airing Today
Wed, Aug 10
TV schedule for today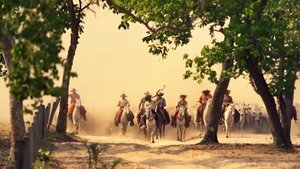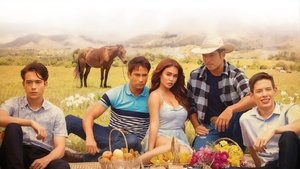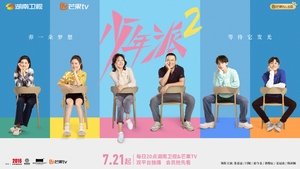 All Time Favourite
Top rated movies