7.3 / 10
Minutes after Laurie Strode, her daughter Karen and granddaughter Allyson left masked monster Michael Myers caged and burning in Laurie's basement, Laurie is rushed to the hospital with life-threatening injuries, believing she finally killed her lifelong tormentor. But when Michael manages to free himself from Laurie's trap, his ritual bloodbath resumes. As Laurie fights her pain and prepares to defend herself against him, she inspires all of Haddonfield to rise up against their unstoppable monster. The Strode women join a group of other survivors of Michael's first rampage who decide to take matters into their own hands, forming a vigilante mob that sets out to hunt Michael down, once and for all.
Horror / Thriller /
7.5 / 10
The Addams get tangled up in more wacky adventures and find themselves involved in hilarious run-ins with all sorts of unsuspecting characters.
Animation / Comedy / Family /
7.1 / 10
When an engineer learns of a mysterious, impenetrable fortress hidden under The Bank of Spain, he joins a crew of master thieves who plan to steal the legendary lost treasure locked inside while the whole country is distracted by Spain's World Cup Final. With thousands of soccer fans cheering in the streets, and security forces closing in, the crew have just minutes to pull off the score of a lifetime.
Crime / Action / Thriller /
7.8 / 10
Just as Tessa's life begins to become unglued, nothing is what she thought it would be. Not her friends nor her family. The only person that she should be able to rely on is Hardin, who is furious when he discovers the massive secret that she's been keeping. Before Tessa makes the biggest decision of her life, everything changes because of revelations about her family.
Romance / Drama /
Trending Now
This month's trending movies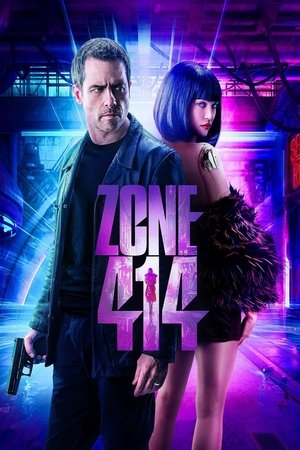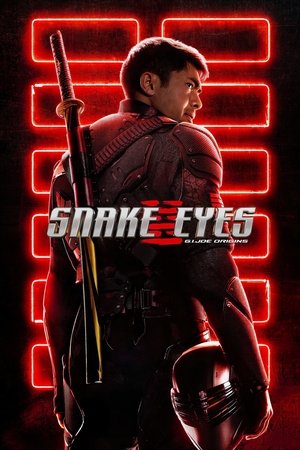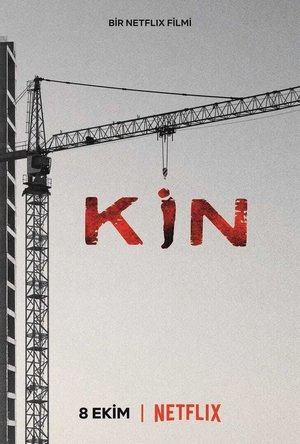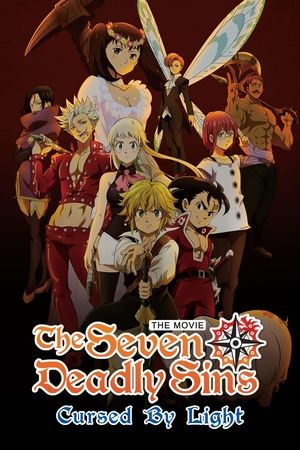 Popular TV Shows
Top rated TV shows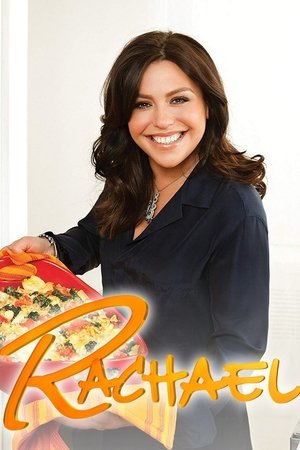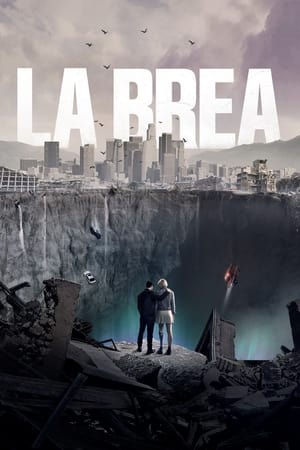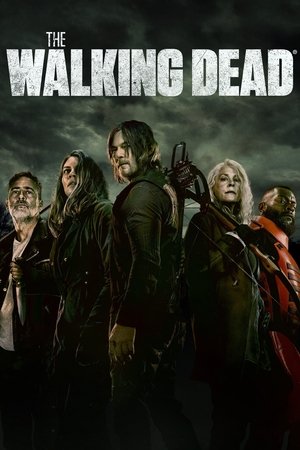 Airing Today
Tue, Oct 26
TV schedule for today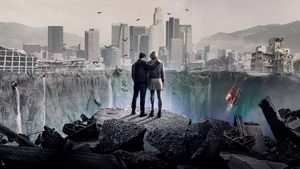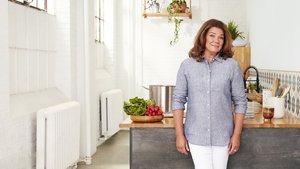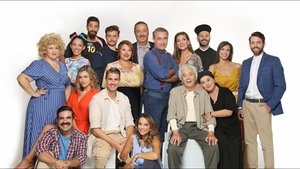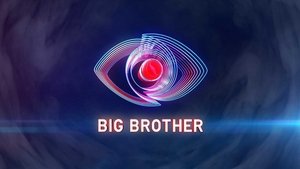 All Time Favourite
Top rated movies