7.2 / 10
In late 1967, a young orphaned boy goes to live with his loving grandma in the rural Alabama town of Demopolis. As the boy and his grandmother encounter some deceptively glamorous but thoroughly diabolical witches, she wisely whisks him away to a seaside resort. Regrettably, they arrive at precisely the same time that the world's Grand High Witch has gathered.
Fantasy / Family / Adventure / Comedy /
7 / 10
A soldier and his team battle hordes of post-apocalyptic zombies in the wastelands of the Korean Peninsula.
Action / Horror / Thriller /
6.1 / 10
David Cuevas is a family man who works as a gangland tax collector for high ranking Los Angeles gang members. He makes collections across the city with his partner Creeper making sure people pay up or will see retaliation. An old threat returns to Los Angeles that puts everything David loves in harm's way.
Action / Crime / Drama /
6.2 / 10
Sixth-grader Peter is pretty much your average kid—he likes gaming, hanging with his friends and his beloved pair of Air Jordans. But when his recently widowed grandfather Ed moves in with Peter's family, the boy is forced to give up his most prized possession of all, his bedroom. Unwilling to let such an injustice stand, Peter devises a series of increasingly elaborate pranks to drive out the interloper, but Grandpa Ed won't go without a fight.
Comedy / Family / Drama /
Trending Now
This month's trending movies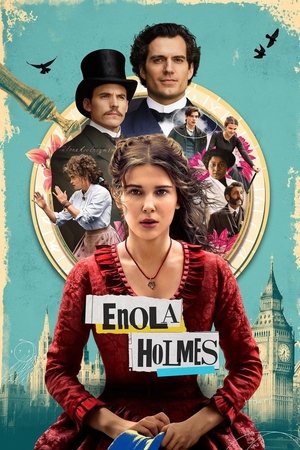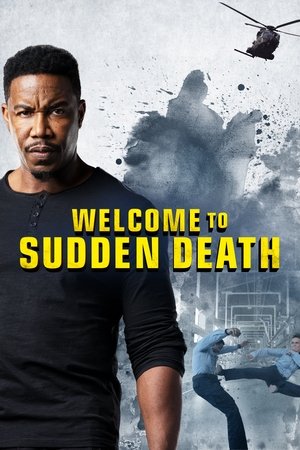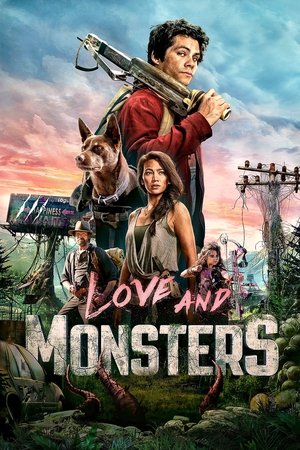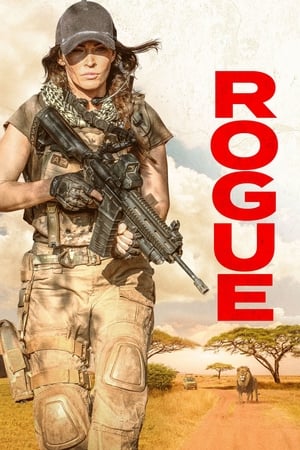 Popular TV Shows
Top rated TV shows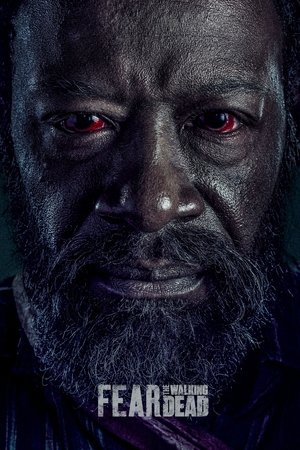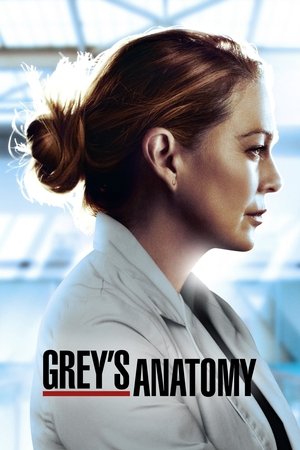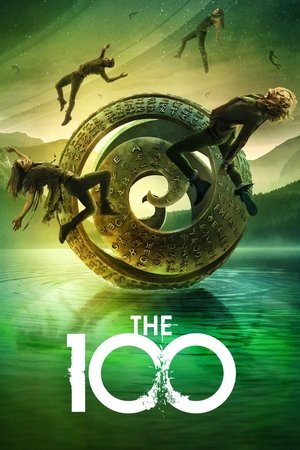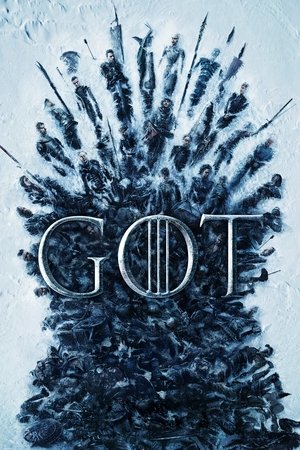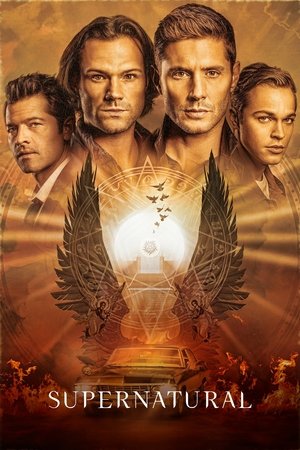 Airing Today
Sat, Oct 31
TV schedule for today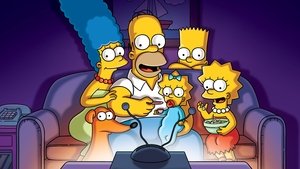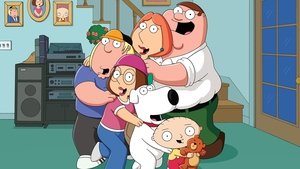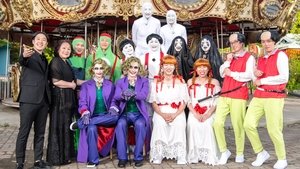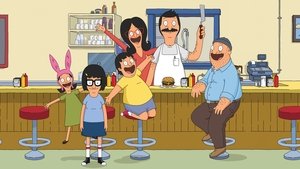 All Time Favourite
Top rated movies