7.3 / 10
A portal transports Cpt. Artemis and an elite unit of soldiers to a strange world where powerful monsters rule with deadly ferocity. Faced with relentless danger, the team encounters a mysterious hunter who may be their only hope to find a way home.
Fantasy / Action / Adventure /
8.5 / 10
Long ago, in the fantasy world of Kumandra, humans and dragons lived together in harmony. But when an evil force threatened the land, the dragons sacrificed themselves to save humanity. Now, 500 years later, that same evil has returned and it's up to a lone warrior, Raya, to track down the legendary last dragon to restore the fractured land and its divided people.
Animation / Adventure / Fantasy / Family /
7.6 / 10
A teenage girl living with schizophrenia begins to suspect her neighbor has kidnapped a child. Her parents try desperately to help her live a normal life, without exposing their own tragic secrets, and the only person who believes her is Caleb – a boy she isn't even sure exists.
Thriller / Horror / Drama /
7.6 / 10
Searching for a safer habitat, the prehistoric Crood family discovers an idyllic, walled-in paradise that meets all of its needs. Unfortunately, they must also learn to live with the Bettermans -- a family that's a couple of steps above the Croods on the evolutionary ladder. As tensions between the new neighbors start to rise, a new threat soon propels both clans on an epic adventure that forces them to embrace their differences, draw strength from one another, and survive together.
Family / Fantasy / Animation / Comedy /
Trending Now
This month's trending movies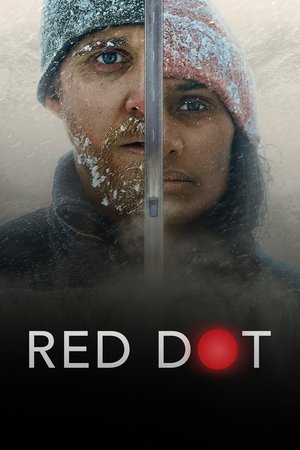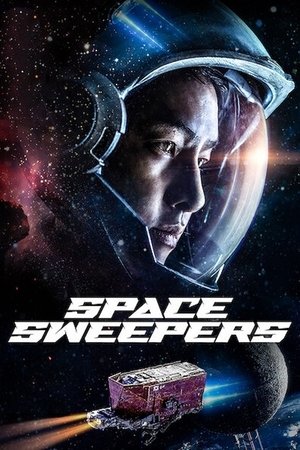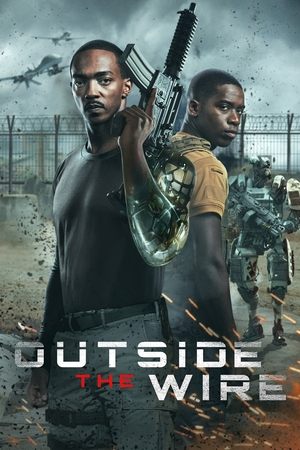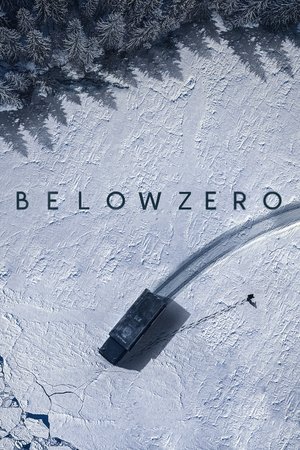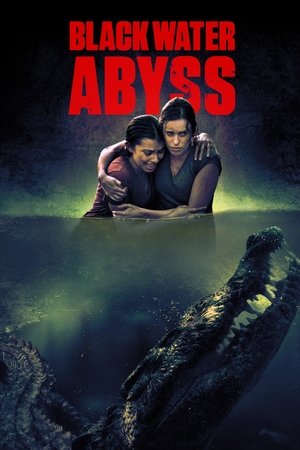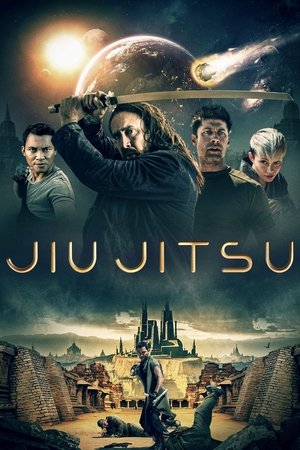 Popular TV Shows
Top rated TV shows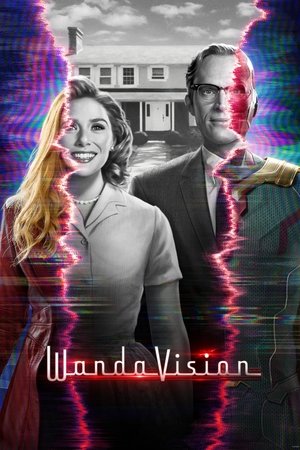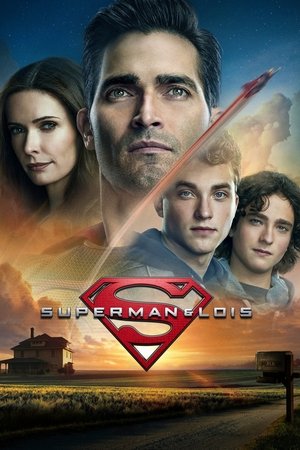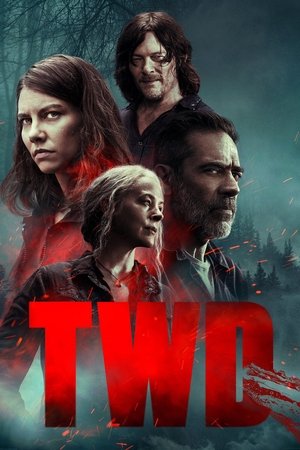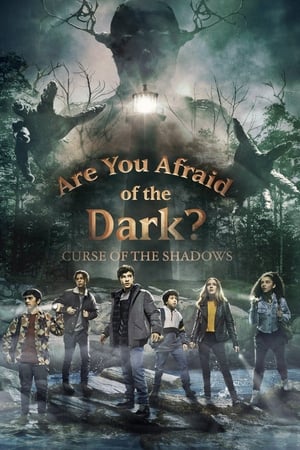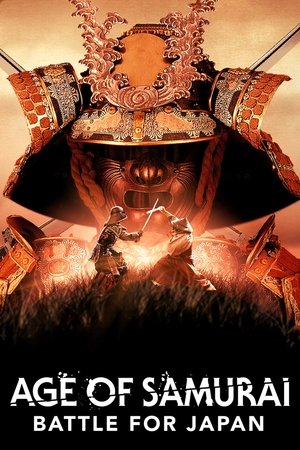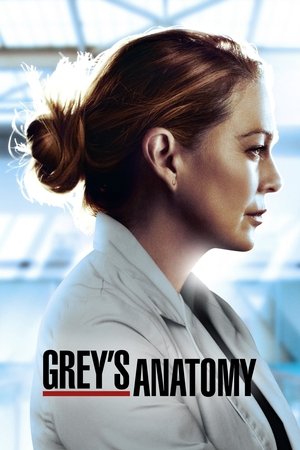 Airing Today
Sat, Mar 06
TV schedule for today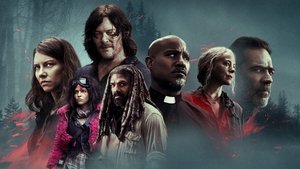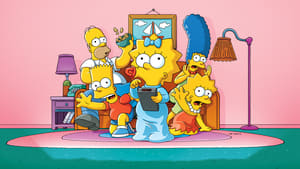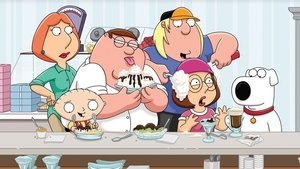 All Time Favourite
Top rated movies