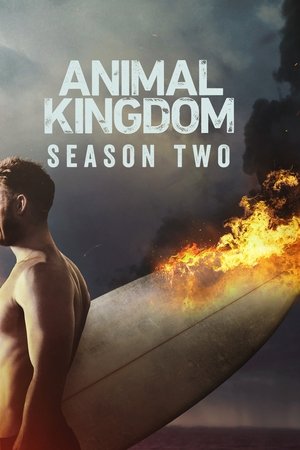 Season 2
(2017)
As season two opens, the Cody clan is back to their old ways and in the midst of a fun, high-adrenaline heist. But when things don't go as planned, the family dynamics become more fractured than ever as some members advocate for independence from Smurf. Adding fuel to the fire is an external threat from Smurf's past that has come back to haunt her.
---
Episodes List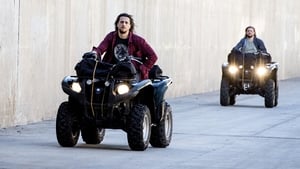 Ep.1

Eat What You Kill
Air Date: 2017-05-30
After a risky heist misfires, the boys blame Smurf, sending shock waves through the family. Baz copes with being a single parent, while Deran makes plans for the future.
Ep.2

Karma
Air Date: 2017-06-06
As Smurf adjusts to being sidelined, the boys scope out their next job. Deran needs quick cash, and Pope and Craig lend him a hand while Baz investigates Catherine's disappearance.
Ep.3

Bleed For It
Air Date: 2017-06-13
Smurf takes J to the desert for an old friend's wake. Baz visits Lucy in Mexico and Pope bonds with Amy from the megachurch while babysitting Lena. Deran considers what he'll risk to get a liquor license for the bar.
Ep.4

Broken Boards
Air Date: 2017-06-20
With the bar set to open, Deran frets about telling Smurf about it. Pope and Amy go on a date, while Nicky must choose between Craig and J.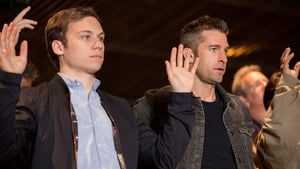 Ep.5

Forgive Us Our Trespasses
Air Date: 2017-06-27
As the boys put the megachurch heist in motion, Craig has second thoughts. Javi surprises Smurf with a visit.
Ep.6

Cry Havoc
Air Date: 2017-07-11
As Javi ratchets up the pressure on Smurf, she enlists J to help her. Baz is confronted by a secret Catherine kept from him. Pope and Baz clash in the wake of the megachurch job.
Ep.7

Dig
Air Date: 2017-07-18
The boys consider how far they'll go to help Smurf eliminate Javi. Shaken by what's happened, Nicky and J get closer. Baz shares new information with Pope about Catherine's disappearance.
Ep.8

Grace
Air Date: 2017-07-25
As cops press Amy about the church robbery, Pope diverts their suspicions. Craig plans an unusual heist of his own. Baz tails Smurf to find out what she's really hiding.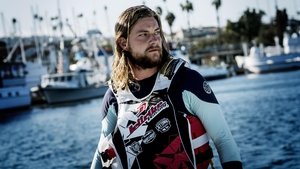 Ep.9

Custody
Air Date: 2017-08-01
When Baz bows out of the yacht heist, Craig and Deran consider their options. Meanwhile, Baz recruits J for a more personal job.
Ep.10

Treasure
Air Date: 2017-08-08
As Craig leads the boys and Nicky in pirating the yacht, Smurf tries to find out who robbed her. Meanwhile, Baz considers what life would be like without Smurf calling all the shots.
Ep.11

The Leopard
Air Date: 2017-08-15
Baz puts his plan to take down Smurf in motion as Marco cashes in a favor with Craig and Deran. Pope seeks the truth behind the reasons for Catherine's death.
Ep.12

You Will Be Gutted
Air Date: 2017-08-22
With Smurf in jail, Baz makes his move to run the family, but his brothers have other plans.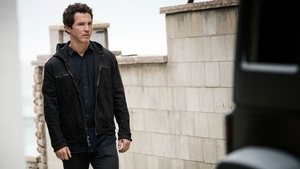 Ep.13

Betrayal
Air Date: 2017-08-29
When Smurf realizes she may be in jail a lot longer than expected, she pits her sons against one another, the consequences be damned.