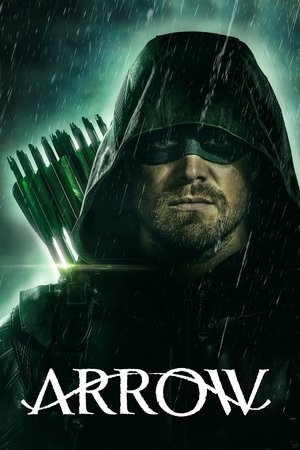 Season 8
(2019)
In Arrow's final season, Oliver Queen is forced to confront the reality of what it means to be a hero.
---
Episodes List
Ep.1

Starling City
Air Date: 2019-10-15
While trying to decipher The Monitor's mission, Oliver returns to Starling City where he encounters familiar faces. Meanwhile, Mia and William's team clash with a new foe.
Ep.2

Welcome To Hong Kong
Air Date: 2019-10-22
Oliver, John, Laurel and Tatsu seek out an important person within The Monitor's plan. Connor has a heart to heart with his brother.
Ep.3

Leap of Faith
Air Date: 2019-10-29
Reunited with his sister, Oliver and Thea find themselves searching through a familiar maze of catacombs. Meanwhile, John and Lyla partner on a special ops mission.
Ep.4

Present Tense
Air Date: 2019-11-05
Ep.5

Prochnost
Air Date: 2019-11-12
Ep.6

Reset
Air Date: 2019-11-19
Ep.7

Purgatory
Air Date: 2019-11-26