6.7 / 10
Twelve strangers wake up in a clearing. They don't know where they are—or how they got there. In the shadow of a dark internet conspiracy theory, ruthless elitists gather at a remote location to hunt humans for sport. But their master plan is about to be derailed when one of the hunted turns the tables on her pursuers.
Action / Horror / Thriller /
7.9 / 10
In a suburban fantasy world, two teenage elf brothers embark on an extraordinary quest to discover if there is still a little magic left out there.
Adventure / Animation / Comedy / Fantasy / Family /
0 / 10
Set in the dazzling world of the LA music scene comes the story of Grace Davis, a superstar whose talent, and ego, have reached unbelievable heights. Maggie is Grace's overworked personal assistant who's stuck running errands, but still aspires to her childhood dream of becoming a music producer. When Grace's manager presents her with a choice that could alter the course of her career, Maggie and Grace come up with a plan that could change their lives forever.
Comedy / Drama / Music / Romance /
3.5 / 10
A pair of debt collectors are thrust into an explosively dangerous situation, chasing down various lowlifes while also evading a vengeful kingpin.
Action /
Trending Now
This month's trending movies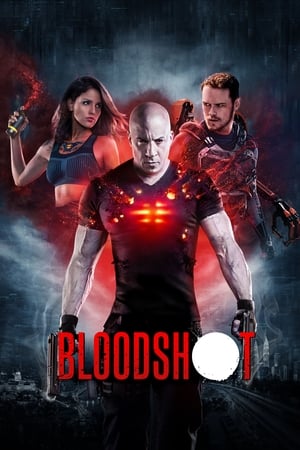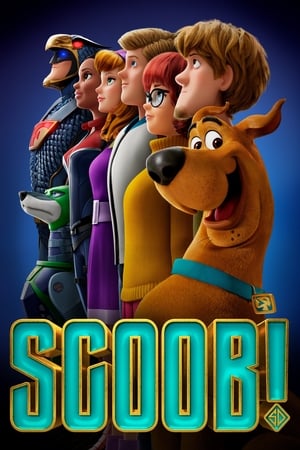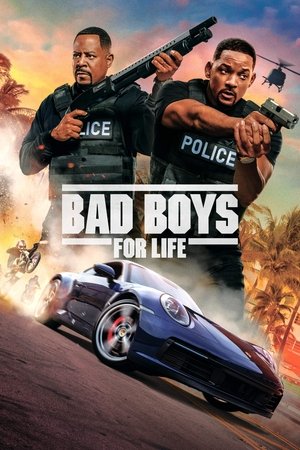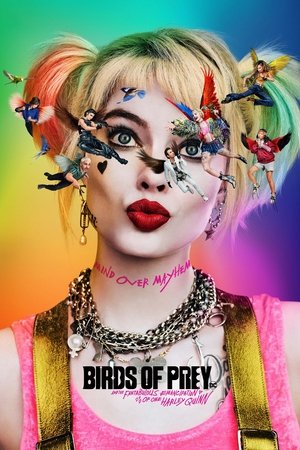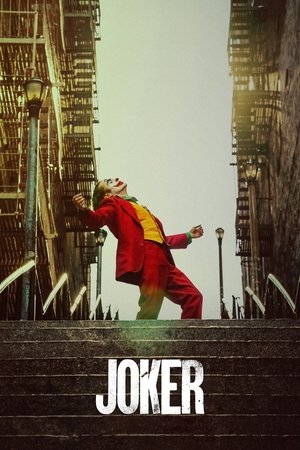 Popular TV Shows
Top rated TV shows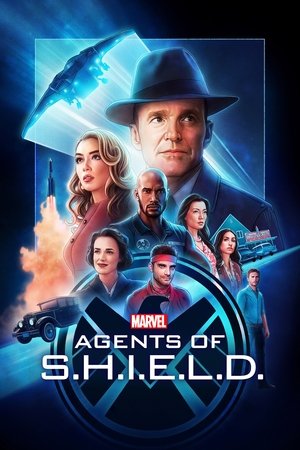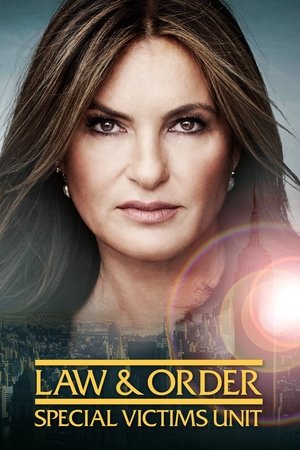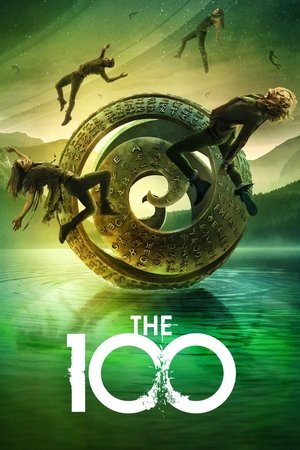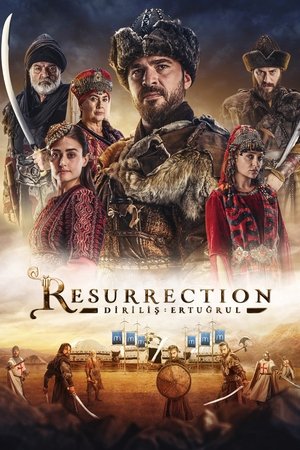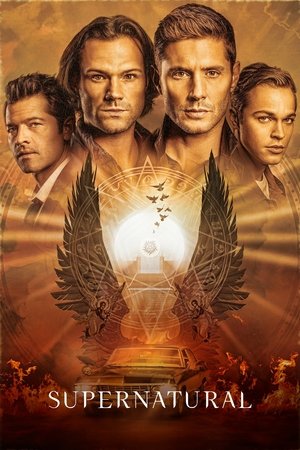 Airing Today
Mon, Jun 01
TV schedule for today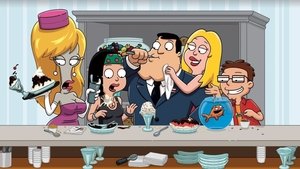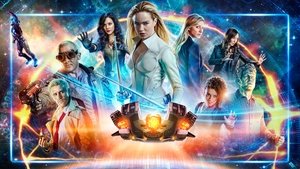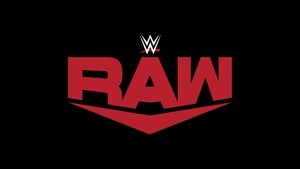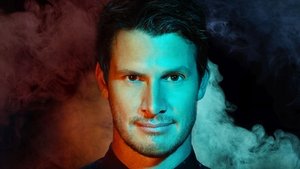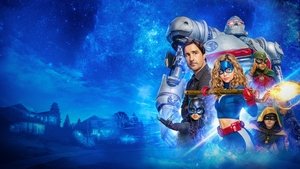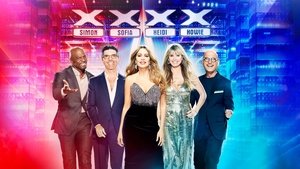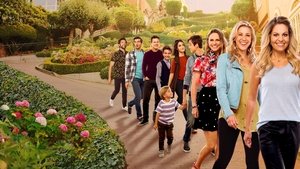 All Time Favourite
Top rated movies