7.1 / 10
A soldier and his team battle hordes of post-apocalyptic zombies in the wastelands of the Korean Peninsula.
Action / Horror / Thriller /
6.7 / 10
Tessa finds herself struggling with her complicated relationship with Hardin; she faces a dilemma that could change their lives forever.
Drama / Romance /
5.8 / 10
A group of friends think they found the perfect easy score - an empty house with a safe full of cash. But when the elderly couple that lives there comes home early, the tables are suddenly turned. As a deadly game of cat and mouse ensues, the would-be thieves must fight to save themselves from a nightmare they could never have imagined.
Action / Horror / Thriller /
0 / 10
It's been ten years since the creation of the Great Truce, an elaborate joint-species surveillance system designed and monitored by cats and dogs to keep the peace when conflicts arise. But when a tech-savvy villain hacks into wireless networks to use frequencies only heard by cats and dogs, he manipulates them into conflict and the worldwide battle between cats and dogs is BACK ON. Now, a team of inexperienced and untested agents will have to use their old-school animal instincts to restore order and peace between cats and dogs everywhere.
Action / Comedy /
Trending Now
This month's trending movies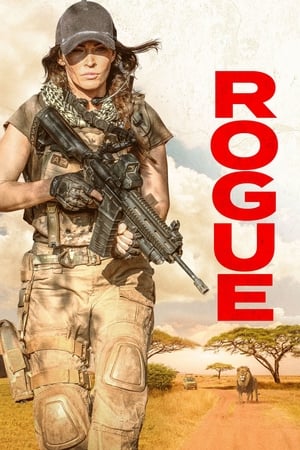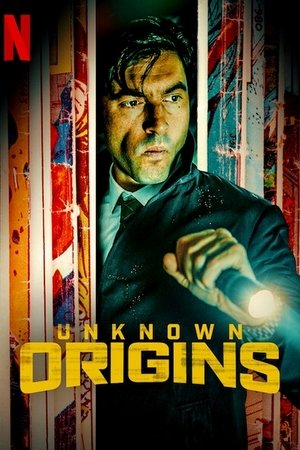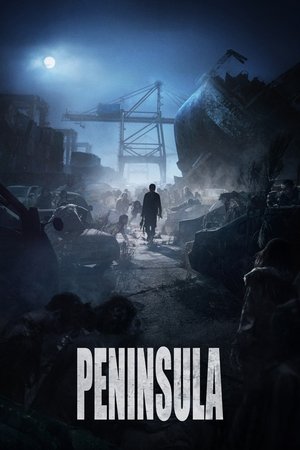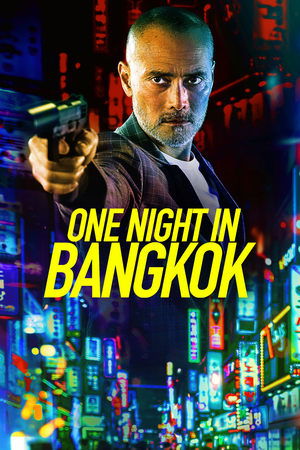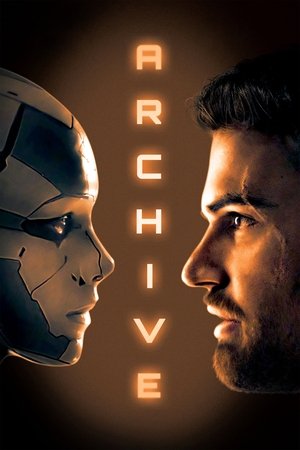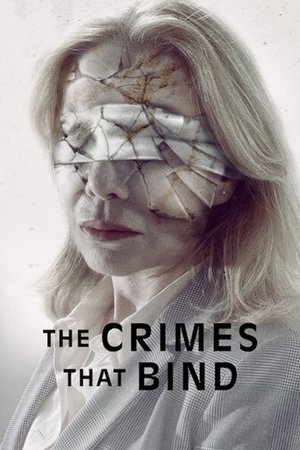 Popular TV Shows
Top rated TV shows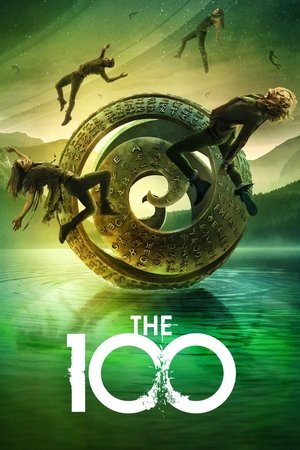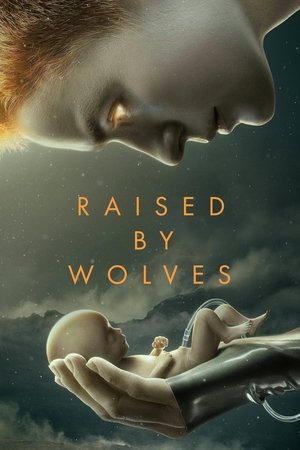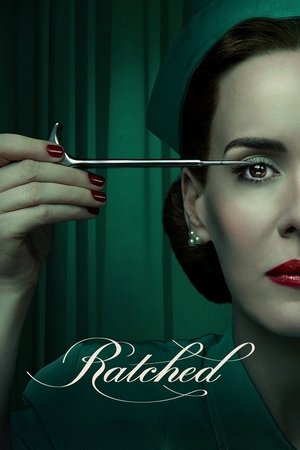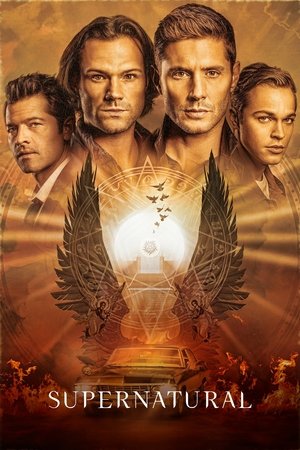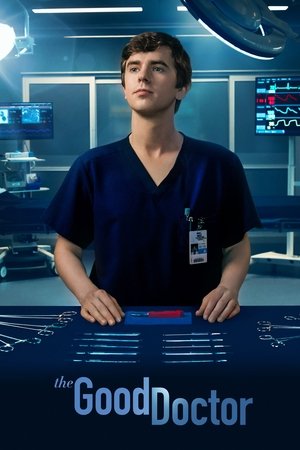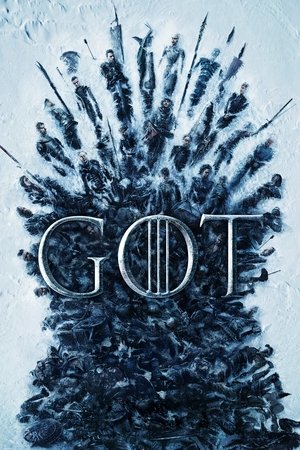 Airing Today
Sat, Sep 26
TV schedule for today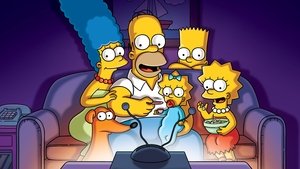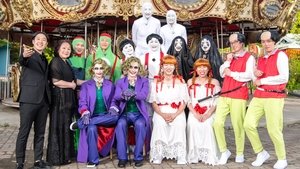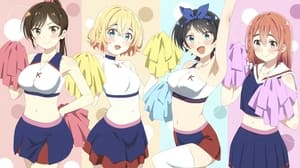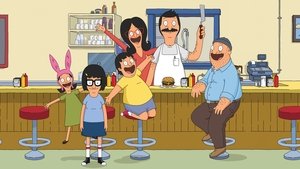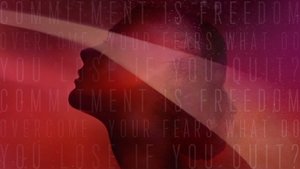 All Time Favourite
Top rated movies